THE PINNACLE OF LUXURY LIVING
Singapore condo resale volumes rise 21.6% in October: SRX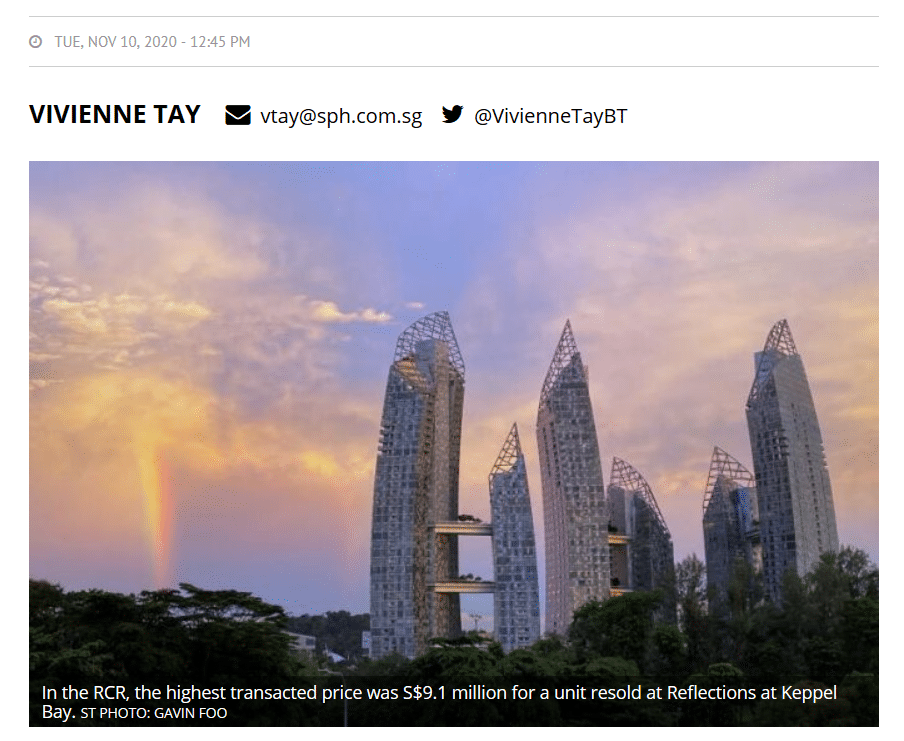 Resale volumes of non-landed private homes in Singapore rose 21.6 per cent month on month to about 1,509 units in October, a level not seen since May 2018.
This comes amid healthy demand for homes, signalling recovery from the Covid-19 situation as more buyers enter the market, according to research heads from PropNex and ERA on Tuesday.
A majority, or 58 per cent, of resale volumes came from the outside of central region (OCR), followed by 25.3 per cent from the rest of central region (RCR) or city fringes, and 16.8 per cent from the core central region (CCR).
Penrose is a beautiful and exciting new private condominium project standing proudly on the edges of Aljunied in District 14, which makes it one of the most attractive properties in the Rest Of Central Region (RCR).